You can share your account, apps and keys with your team members in the Users section of your account. and you can grant various roles to them (admin, view only...).
Login into your account using the PubNub Admin Dashboard
Click My Account Menu dropdown
Select Users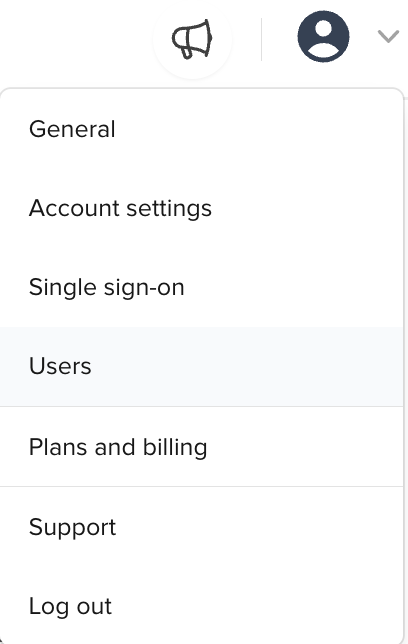 The Users dialog will be displayed where you can invite anyone by email to join as:
Account Admin

App Admin or Viewer

Key Admin or Viewer

Blocks Developer for App or Keyset

Blocks Operator for App or Keyset

Blocks Viewer for App or Keyset

Key Viewer

PubNub Insights
You will be prompted to select apps and key sets for the the app and key set admin and viewer roles. You can repeat the invite for additional apps and key sets for the same user. An email will be sent to the user inviting them to accept the invite. If the user does not have an existing account with that email, the user will be prompted to create a new PubNub account first.
In case of any questions, contact us at support@pubnub.com.